Did you know you have a portfolio page? Click on the image to try it out.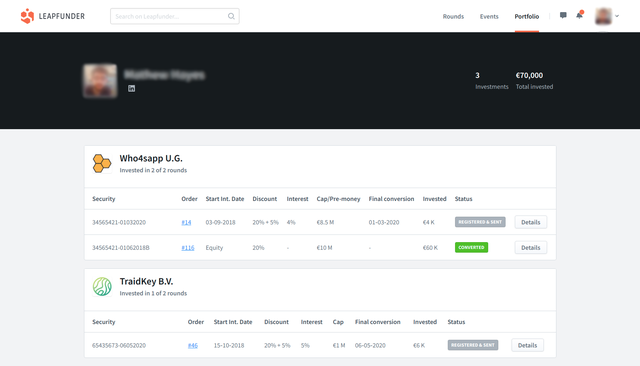 We talked to Miriam Bundel, the Co-founder of Unternehmerwissen, an event and conference program for entrepreneurs. They bring together experts, entrepreneurs and investors, to help founders take their business to the next level. Find out what is it about entrepreneurship that particularly attracts her.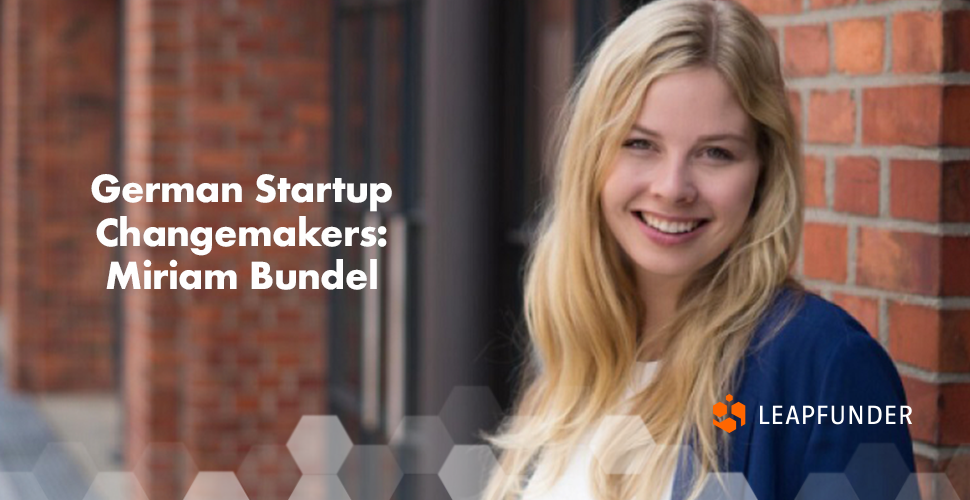 Check out the promising startups currently raising funding: Gearbooker, flowpilot & Skytree. Stay tuned for our coming soon rounds: Ticketing Group, Adeezy, Civocracy, Soulpicks, Discoperi & Hug A Pet.
Happy investing,
Tienko, Rutger, Myrthe, Andrea, Nika & Mark

Gearbooker, the fast-growing marketplace for p2p rental of electronic equipment, already successfully raised funding during their first Leapfunder round. We are currently at ~72% underway towards the target amount. Recently we shared an article about Fortune-500 camera equipment manufacturer Canon who is also experimenting with the p2p sharing economy in Australia. We think this is a very positive step and a great opportunity for Gearbooker (Canon Benelux is already one of our partners). Feel free to contact us if you'd like to know more, and don't forget to have a look at our platform. Visit our round here.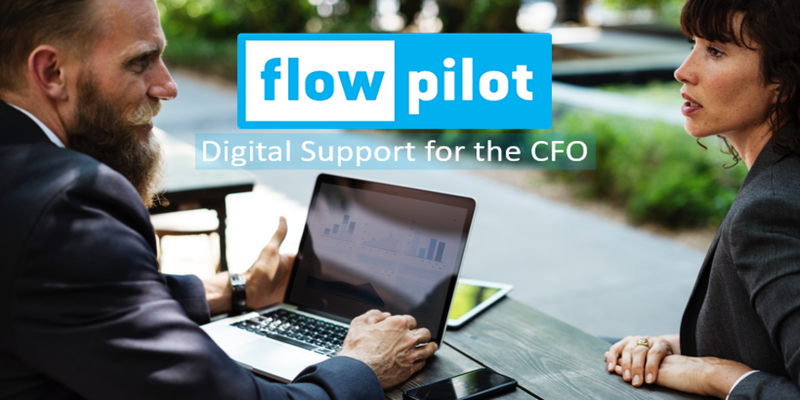 flowpilot is a simple cash flow management tool (SaaS) for the SMBs. It helps them to solve their biggest problem: proper cash flow management. Our customers can detect risks before they become problems and mitigate those risks in just a few clicks within our tool. We are happy to announce our cooperation with the ERP System Uniconta. We plan to be available in Uniconta's Add-on market from August on. Just €35k and 18 days to go until our round closes on June 30th. Visit our round here.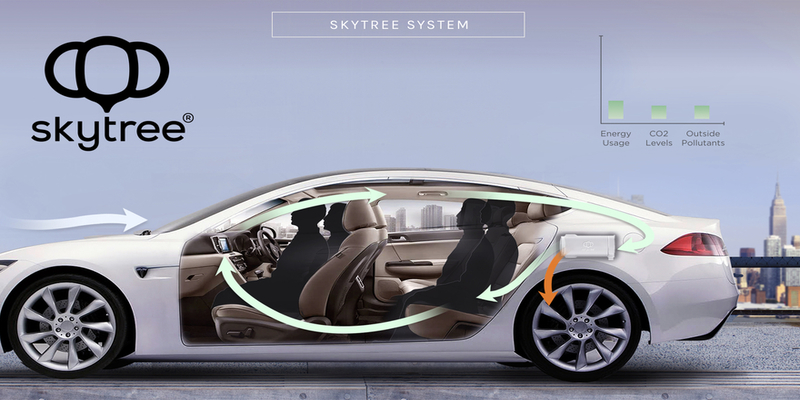 Skytree has just kicked off its Leapfunder round and still has €25K outstanding for the early bird. Over the last year, we have closed €500K in funding. Our revenues are approximately €40/50K per month and increasing year-on-year. We have recently increased our partnership with Automotive Tier-1 supplier Sogefi and are actively engaged in discussions & projects with 7 major car manufacturers. Closing this round will help us deliver for the next 12 months by when we will be close to a vehicle program. Visit our round here.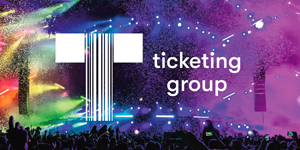 Coming soon: Ticketing Group aims to make culture accessible to everyone by deploying data-driven initiatives. In a fragmented cultural environment, we just launched a customer-centric and user-friendly marketplace Cultuurticket.nl. Learn more.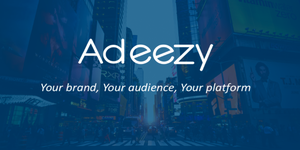 Coming soon: Adeezy platform provides advertisers with a professional toolkit for launching and managing their campaigns. They will have a cost saving of between 10-25% and 20% more campaign impact. Learn more.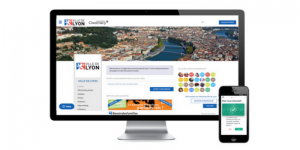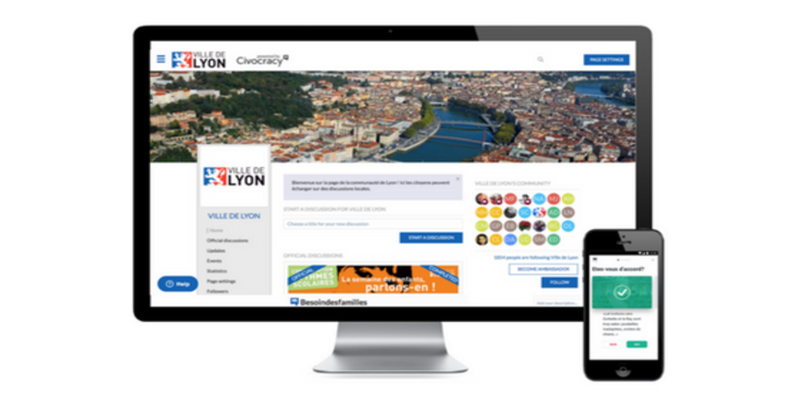 Coming soon: Civocracy B.V. is Europe's leading CivicTech platform. In the past several months, we have been named as one of the top 100 companies driving Europe's growth by Google and the Financial Times. Learn more.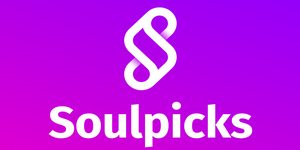 Coming soon: Soulpicks is the latest venture of serial entrepreneur Pascal Ontijd (previously co-founded SnappCar). He brought together an all-star team to work on this global product, already attracting Silicon Valley investors. Learn more.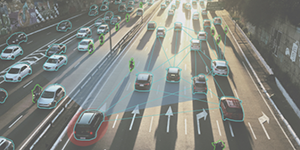 Coming soon: Discoperi is a world-leading startup in the space of Machine Learning and Artificial Intelligence. The company built best-in-class ML/AI neural networks for objects visual recognition and big data analysis. Learn more.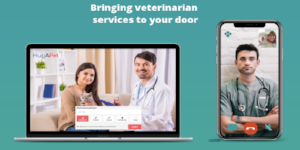 Coming soon: Hug A Pet offers digital veterinary services to customers with a mission to make it stress-free. We are experienced entrepreneurs & veterinarians who want to become the European market leader of the veterinary industry. Learn more.