Did you know we have an academy page? Click on the image and learn about the subjects that interest you most.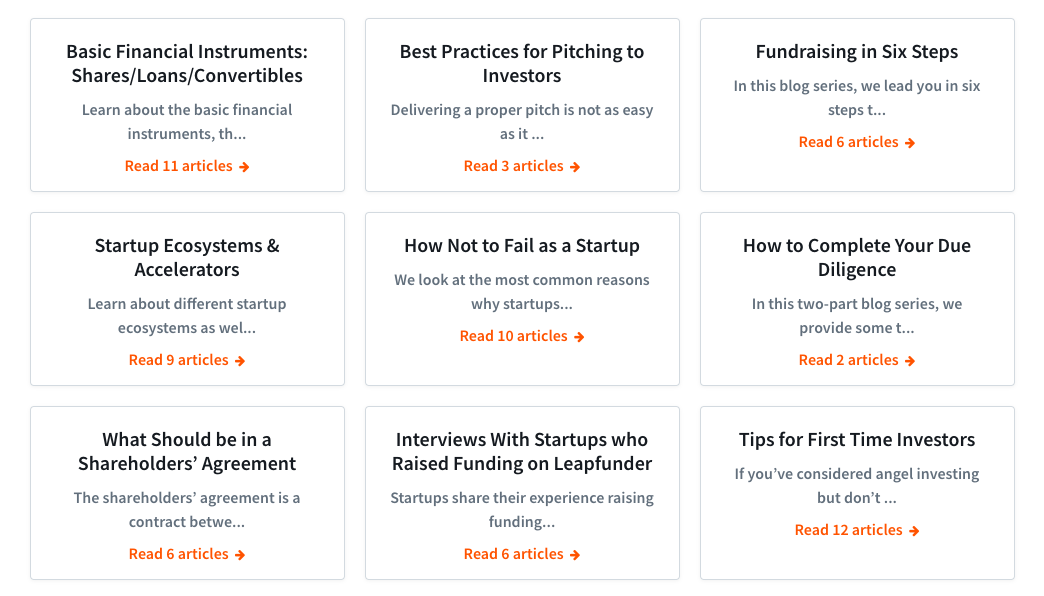 In our new Video Lessons, we're talking about a liquidation preference: a right that has an effect during a liquidity event. A liquidation preference ensures that an investor has a certain priority claim on the cash proceeds from the liquidity event. Learn more!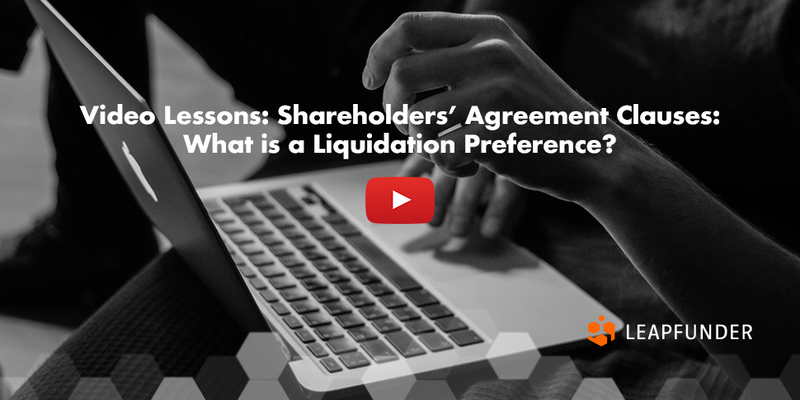 Check out the promising startups currently raising funding: Gearbooker, flowpilot, Skytree, Soulskill & Civocracy. Stay tuned for our coming soon rounds: Ticketing Group, Adeezy, Soulpicks & Discoperi.
Happy investing,
Tienko, Rutger, Andrea, Nika & Mark


Next to amazing offline events below, we have a new online workshop for all founders who's pitch deck only gets crickets chirp as a response. Join our Pitch Deck Clinic on July 4th from 13-15h. It's online, free and led by Tienko Rasker, Leapfunder's CEO. All you need to do is sign up here, and we'll send you all the info the day before.
Festival season has started. Gearbooker (the Airbnb for peer-to-peer equipment rental) participated at the AV festival at Amsterdam's Westergasfabriek. Many visitors expressed their interest because Gearbooker offers them a great opportunity to earn money by renting out their equipment, safe and hassle-free.
Another good opportunity at festivals: meeting with other industry parties. Many of them showed interest to become a partner, next to our current partners like Canon, Sigma and more. Visit our Info Memo to see what our partnerships entail.
Next week we will exhibit at the innovation festival Future Flux at Rotterdam's Submarine Hall. Visit our round here.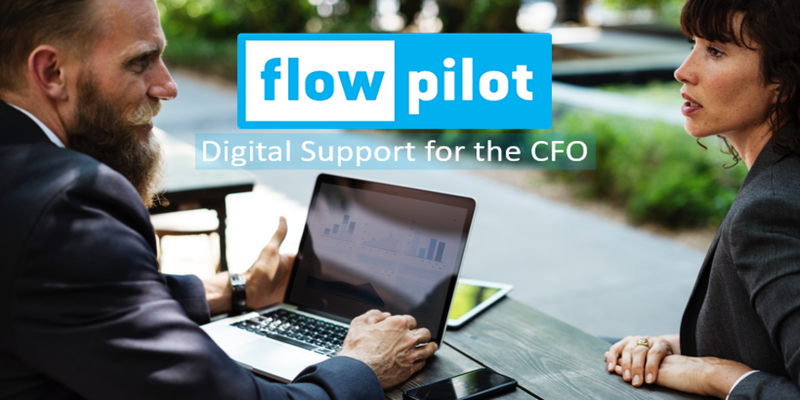 flowpilot is a simple cash flow management tool (SaaS) for the SMBs. It helps them to solve their biggest problem: proper cash flow management. Our customers can detect risks before they become problems and mitigate those risks in just a few clicks within our tool. This is the last call for investors interested in joining our current Leapfunder Round! Only 4 days to go until our 1st Seed Round closes on next Sunday, June 30th. Visit our round here.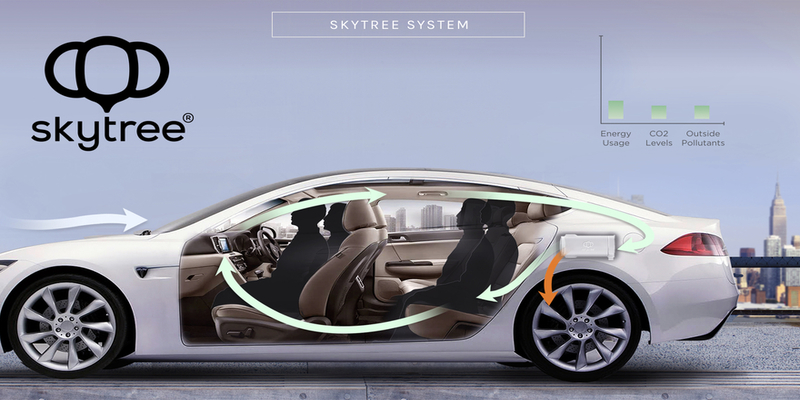 Skytree has just kicked off its Leapfunder round and still has €25K outstanding for the early bird. Over the last year, we have closed €500K in funding. Our revenues are approximately €40/50K per month and increasing year-on-year. We have recently increased our partnership with Automotive Tier-1 supplier Sogefi and are actively engaged in discussions & projects with 7 major car manufacturers. Closing this round will help us deliver for the next 12 months by when we will be close to a vehicle program. Visit our round here.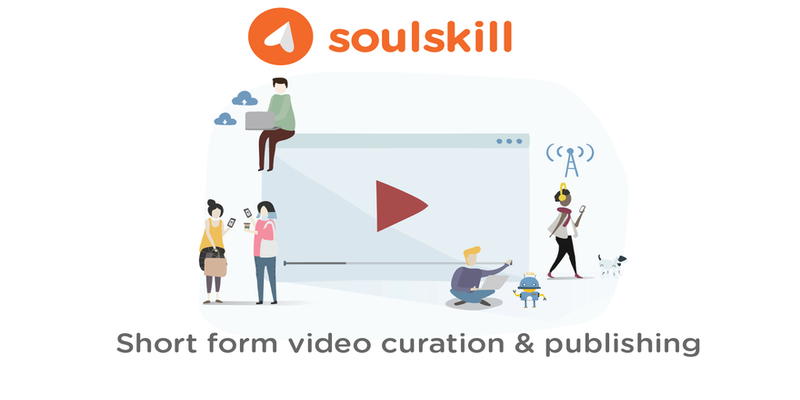 Soulskill helps consumer platforms publish curated video content from independent social media influencers. You can have a look at our product demo here. Over the past month, we have signed up 3 more consumer platforms as clients. We manage 30+ influencer content pipelines, and this month, more than 400 video clips will be uploaded through our platform – ARR on track to cross EUR 150k. We additionally have strong interest from multiple accelerators and VCs for a bigger round later this year (EUR 300k+). Having completed our first close of EUR 40k, we are at an additional EUR 50k from Leapfunder and will be giving preference to investors that commit first. Visit our round here.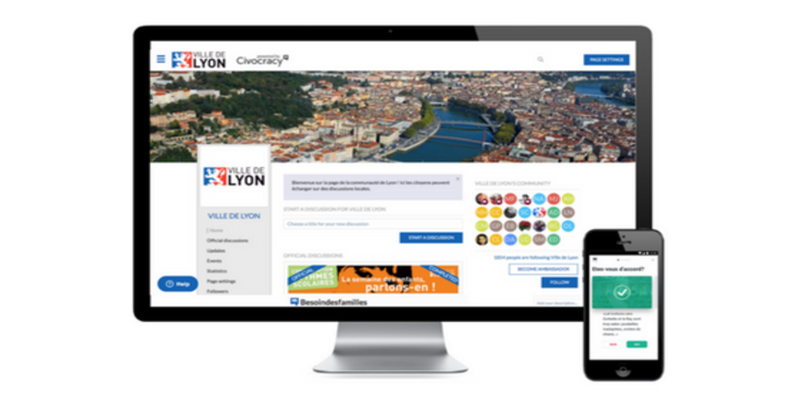 Civocracy is looking to raise €100k and is currently offering a 30% discount on the round. In January 2019, the company pivoted its business model to speed up sales cycles and ensure systematic Pan-European expansion. Since then, they have secured sales partnerships with 14 consultancy firms, including KPMG and Eurogroup. This month they have been referenced as 1 of just 6 companies recommended by the French National Government (on ETALAB) to undertake citizen participation. Visit our round here.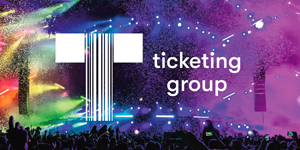 Coming soon: Ticketing Group aims to make culture accessible to everyone by deploying data-driven initiatives. In a fragmented cultural environment, we just launched a customer-centric and user-friendly marketplace Cultuurticket.nl. Learn more.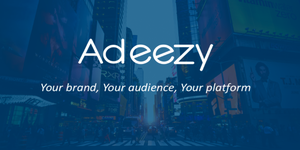 Coming soon: Adeezy platform provides advertisers with a professional toolkit for launching and managing their campaigns. They will have a cost saving of between 10-25% and 20% more campaign impact. Learn more.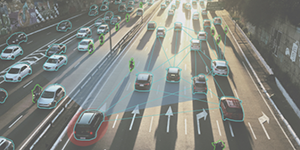 Coming soon: Discoperi is a world-leading startup in the space of Machine Learning and Artificial Intelligence. The company built best-in-class ML/AI neural networks for objects visual recognition and big data analysis. Learn more.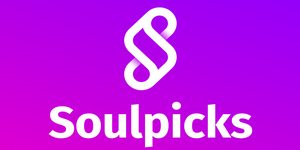 Coming soon: Soulpicks is the latest venture of serial entrepreneur Pascal Ontijd (previously co-founded SnappCar). He brought together an all-star team to work on this global product, already attracting Silicon Valley investors. Learn more.