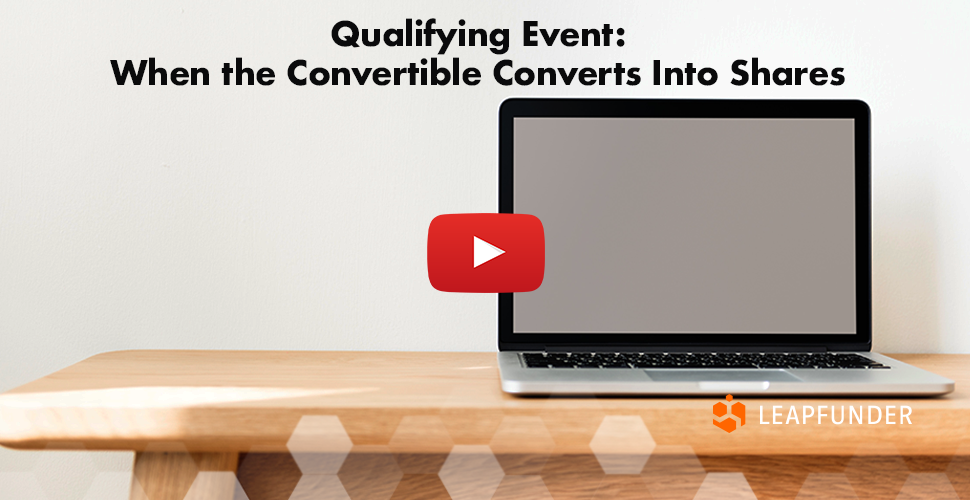 In our new 'Video Lessons' blog series we share knowledge for both startups and investors in a short video format. Today we will talk about the qualifying event. Watch our video and find out at what moment exactly the convertible converts into shares.
What Makes You Click is an interactive workshop led by Justin Wilcox, where a group of innovators will work through how to find, talk to and solve their customers' problems. We're giving away one free ticket, a 10% discount (discount code: leapfunder) and 3 FOCUS Framework books that help you build a validated, sustainable and scalable business.
Our CEO, Tienko Rasker, will speak at the Lean Startup Night in Berlin on November 14th. Join us there!
Check out promising startups currently raising funding: NoticeSound & Soulskill. Stay tuned for our coming soon rounds: Bitz, PlenSat & ITPA Group.
Happy investing,
Tienko, Rutger, Myrthe, Andrea, Nika & Mark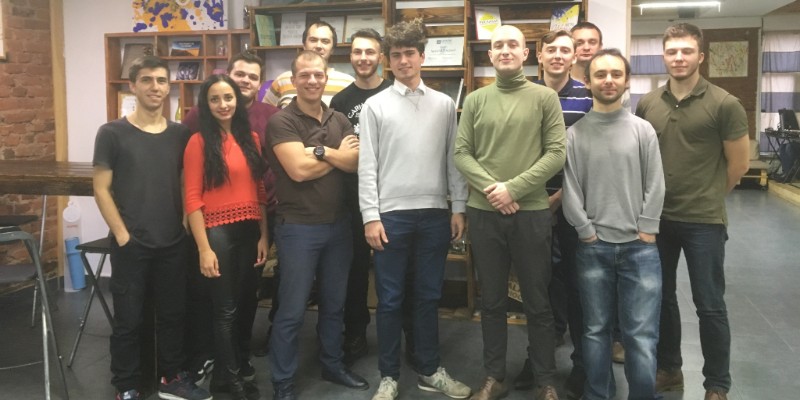 NoticeSound identifies potential success of tracks in different target markets to understand their value and how to market them. We have developed a Track Management System and an application that is created for businesses in the entertainment industry. NoticeSound was founded in 2017 with >15 investors. We collaborate with one of the largest research agencies in the world, where we innovate in mapping out the musical landscape with data. To strengthen our position in the market we decided to collaborate with New Sales Ventures to expand our marketing & sales activities. In 1 week, our minimum investment was reached with them and we are continuing to search for other strategic investors that would like to discover talent that matters. Visit our round here.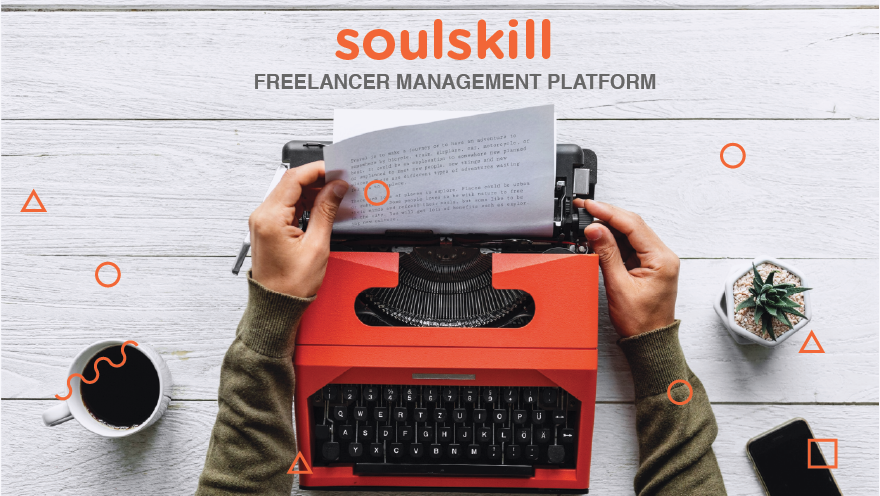 Soulskill is a talent relationship manager for small and mid-sized teams to maintain and grow their freelance workforce. We have raised €105,000 in total as part of our current round. €85,000 is in the form of a technical subsidy from the RVO. €20,000 is via angel investments on Leapfunder – this was also our minimum raise/ the first close. Our product recently released an upgraded workflow management functionality with a project dashboard, and we are currently in talks with the largest digital video streaming platform in India to help them source freelance video news creators. Visit our round here.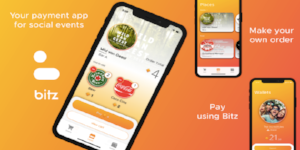 Bitz is your payment app for festivals and social events. For event organizers who want to provide a seamless ordering process, Bitz offers a digital coin and a payment app for festivals and social events. Learn more.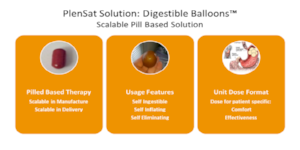 PlenSat is a clinical stage company with a patented therapeutic approach to treating patients suffering from overweight and obesity. We created a new device that will allow patients to control their weight. Learn more.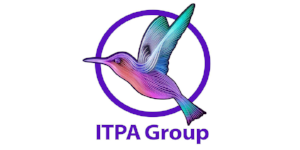 ITPA Group prevents IT performance issues and resolves delays and instabilities in the entire IT environment. They solve problems of the organisations where IT is a backbone of the operations. Learn more.