Leo van Vliet is an experienced director with a demonstrated history of working in the construction industry. For 25 years, he was a CEO, and for five years, he was a Business Development Manager. The focus of his career was on translating an idea into a company. He started a cable installation business back in 2006, which became Europe's number one installer in 2010-2011 with a market share of around 50%. He is currently an informal investor and member of an advisory board. 
Leo invested in ProctorExam because of the vast opportunities for both companies and students. This Dutch company that provides hundreds of universities and professional licensing companies with software for online proctoring, has been taken over by a British division of the American company Turnitin as of December 31, 2020. Find out when Leo invested in ProctorExam, what was his multiple, and whether this successful exit would have been possible without Leapfunder.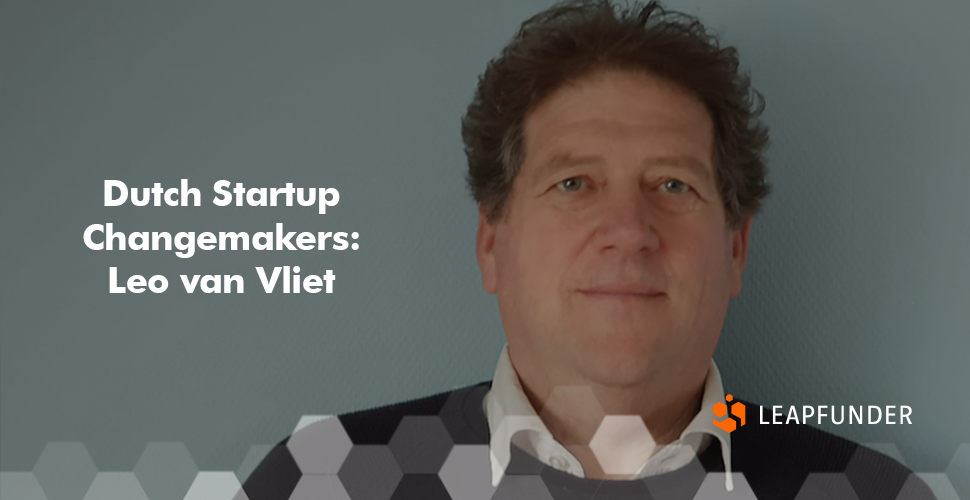 1. Hi Leo, thank you for agreeing to the interview. Could you tell us a bit about your background and how you started investing in startups? 
I am involved in several fast-growing Business Units. In 2006 I started to develop a subsea cable installation business (focused on the upcoming energy transition). It became Europe's number one installer in 2010-2011 with a market share of around 50%. 
Since I always wanted to start a company of my own, investing in startups is a great substitute. Startups face many challenges that I already faced and that I can help them with. Sometimes I get a flashback of my own experience when I speak to startup founders.
2. What led you to invest in ProctorExam originally? 
I decided to invest in ProctorExam because of the vast opportunities for both companies and students. What's the point of wasting time and money to travel? ProctorExam resolves that problem. Daniel Haven convinced me that it was a good idea with his enthusiasm and view of the potential market.
3. What was your multiple? When did you invest, and when did you exit?
My multiple was around seven. I first invested in ProctorExam back in 2015 and then again in 2017, and the exit was in January this year.
4. Did you earn back your whole portfolio? How much work did you have to do on your investments? 
Yes, I did earn back my whole portfolio, and I am very optimistic about a few other investments. 
I read the monthly reports and responded to requests when possible. It's great when a startup tells you about their new plans, and the investors ask the right questions to make these objectives clearer. That way, both parties fully understand what this could mean for the startup and the other stakeholders.
5. Was it important to work with other investors in a syndicate?
It's always a good idea to discuss the challenges of the startup with other investors. It gives you a better understanding of the situation and possibly raises other relevant questions.
6. Would this have been possible without Leapfunder? 
Certainly not for me. Leapfunder's Round Table Sessions introduce investors to new startups and their founders.  By participating in these events, you can better understand new markets and the innovative solutions these startups provide.
7. Will you continue investing in startups? What's your advice for other business angels?
Yes, I will continue to invest. I already invested in BASH, another startup that was raising funding on Leapfunder. 
My advice for other business angels would be to always spread their investments and save some money so they can invest in the next round.
Thank you very much for sharing this story with us, Leo. We wish you the best of luck in your future endeavours.
Join our network of startups & investors!