Did you know you can search for friends on the platform? Click on the image to try it out.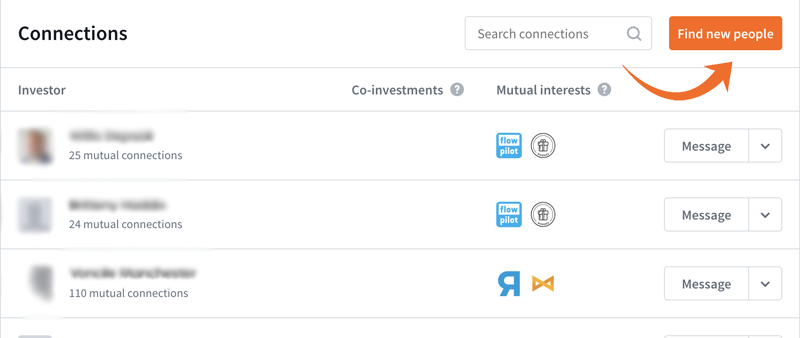 Starting a startup is tough. It could probably ruin your life wherever you are. What do we mean by ruin your life? After you've embarked on a startup journey, and felt what's it like to move fast, it is highly unlikely you will ever be happy again climbing a corporate ladder. Find out why starting a startup in Berlin is the worst possible idea!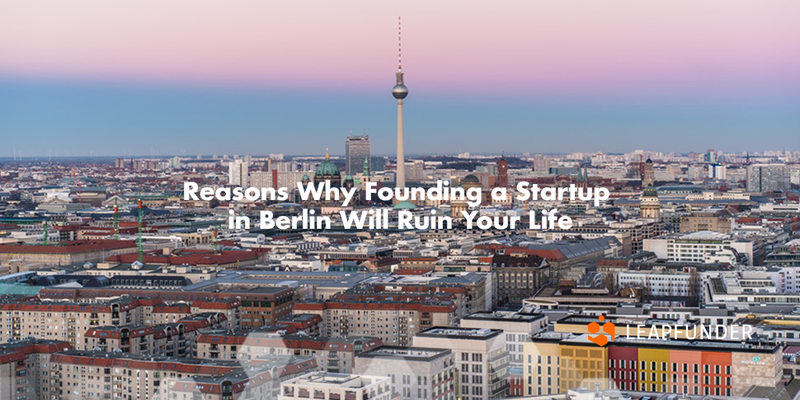 Check out the promising startups currently raising funding: Gearbooker, flowpilot , Ticketing Group, Soulskill & Adeezy. Stay tuned for our coming soon rounds: Soulpicks, Discoperi & Hug A Pet.
Happy investing,
Tienko, Rutger, Myrthe, Andrea, Nika & Mark

Gearbooker, the 'Airbnb like' platform for peer-2-peer sharing of equipment has good news to share (pun intended): 1. We've reached our minimum investment on our first Leapfunder round in 1,5 days time! However, we don't stop there and we're still raising funding. 2. We've seen very good growth this past month: our number of transactions (bookings) increased by 45%, our average transaction value increased by 52% & our rental revenues increased by 121% (This comparison applies to the same period 1 year earlier). Are you interested to join our growth? Feel free to send us a DM/email if you'd like to know more, and don't forget to have a peek at our platform. Visit our round here.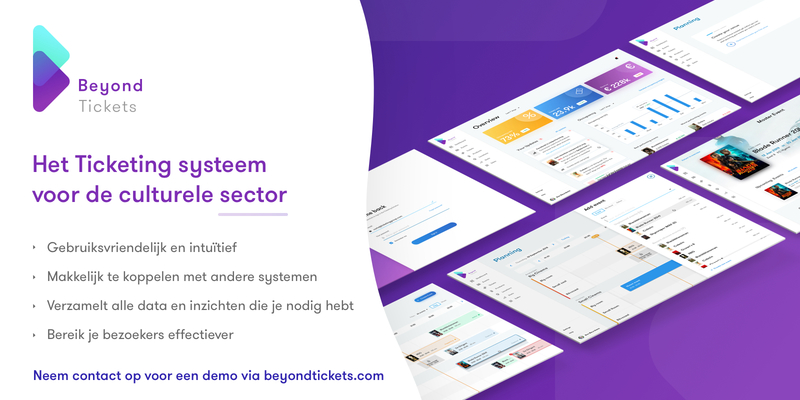 Ticketing Group aims to make culture accessible to everyone, globally, by deploying data-driven initiatives. What a great week we had: our new website is live! This will increase our visibility in the cultural sector and shows our planning and ticketing tool in action. Also, Cultuurticket.nl is officially live and is included in the first radio campaign at Sublime FM, our media partner. We have also secured more partnerships with several big players in the Ticketing Field such as Tiqets which enables us to sell tickets for venues such as the Rijksmuseum, van Gogh Museum, Ann Frank House and many other big venues in the Netherlands. Visit our round here.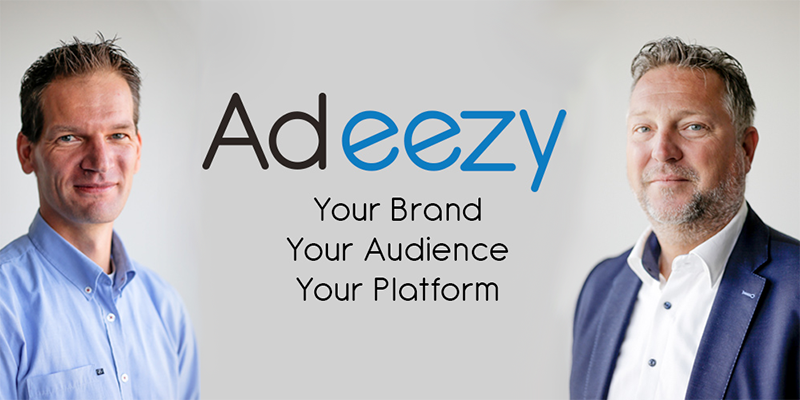 Adeezy offers a full dashboard for influencers where they find work, manage their financials and connect to other influencers or brand/media agencies. For the brand/media agencies Adeezy offers an effective and secure way to find and work with these influencers. The Adeezy community offers millions of influencers and collects endless campaigns. We use advanced technologies such as Blockchain and AI. Visit our round here.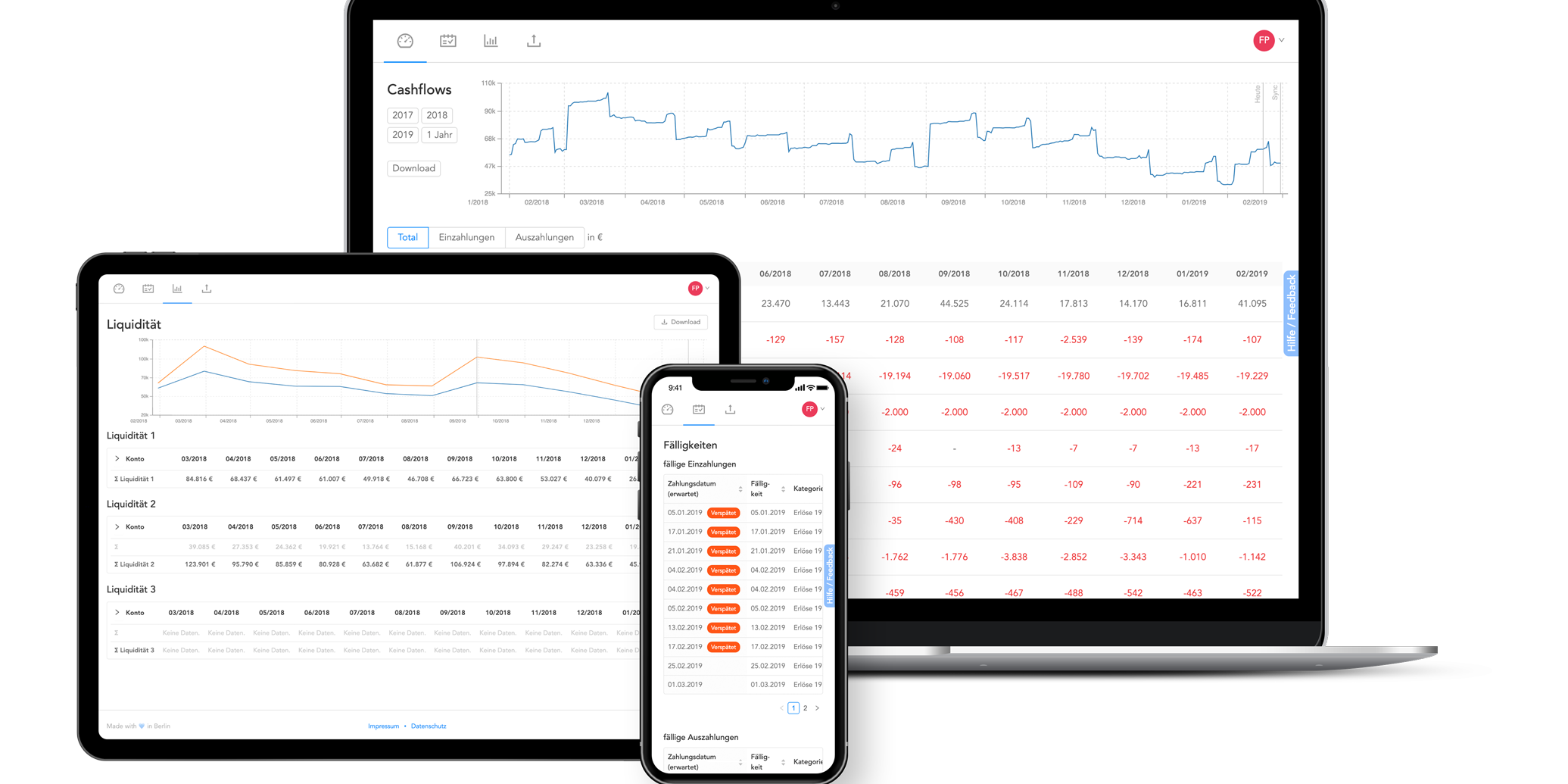 flowpilot is a simple cash flow management tool (SaaS) for the SMBs. It helps them to solve their biggest problem: proper cash flow management. Our customers can detect risks before they become problems and mitigate those risks in just a few clicks within our tool. We are currently looking to raise €80k. We have reached investment of €45k that made our minimum round close within just 14 days – three days earlier than planned. Visit our round here.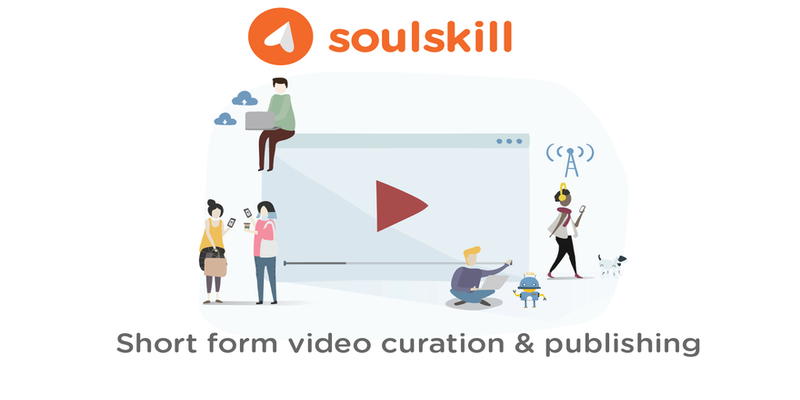 Soulskill helps consumer platforms publish curated short-form video content, sourced from independent creators on Youtube & IGTV, in order to help them increase user engagement. We have recently signed on our 3rd paying customer and are expecting to cross €150 000 in annual revenue from existing accounts. We will be doing our first close with existing commitments of €40 000 by the end of this month, and intend to raise an additional €100 000 after that. Visit our round here.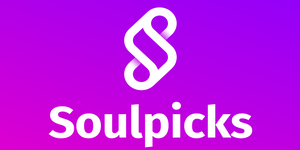 Coming soon: Soulpicks is the latest venture of serial entrepreneur Pascal Ontijd (previously co-founded SnappCar). He brought together an all-star team to work on this global product, already attracting Silicon Valley investors. Learn more.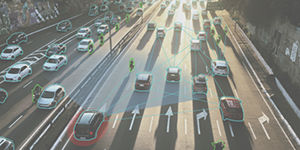 Coming soon: Discoperi is a world-leading startup in the space of Machine Learning and Artificial Intelligence. The company built best-in-class ML/AI neural networks for objects visual recognition and big data analysis. Learn more.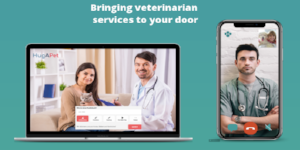 Coming soon: Hug A Pet offers digital veterinary services to customers with a mission to make it stress-free. We are experienced entrepreneurs & veterinarians who want to become the European market leader of the veterinary industry. Learn more.