Did you know you can follow and unfollow companies? Click on the image to try it out.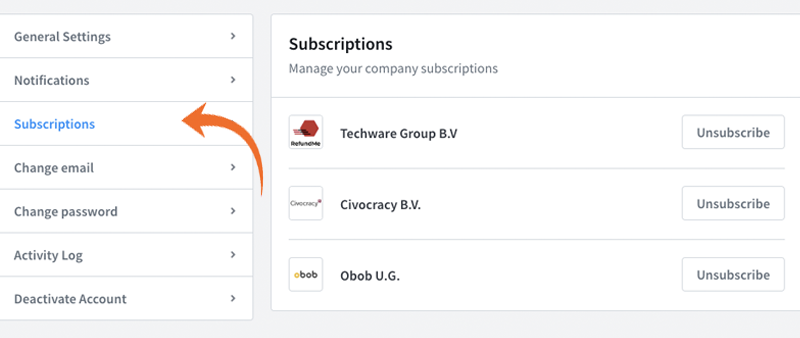 In our new 'Guide to Investing' blog series, we're sharing the investment approach we recommend for startups. Learn how to build a portfolio, play peanut poker for the first few years and be consistent.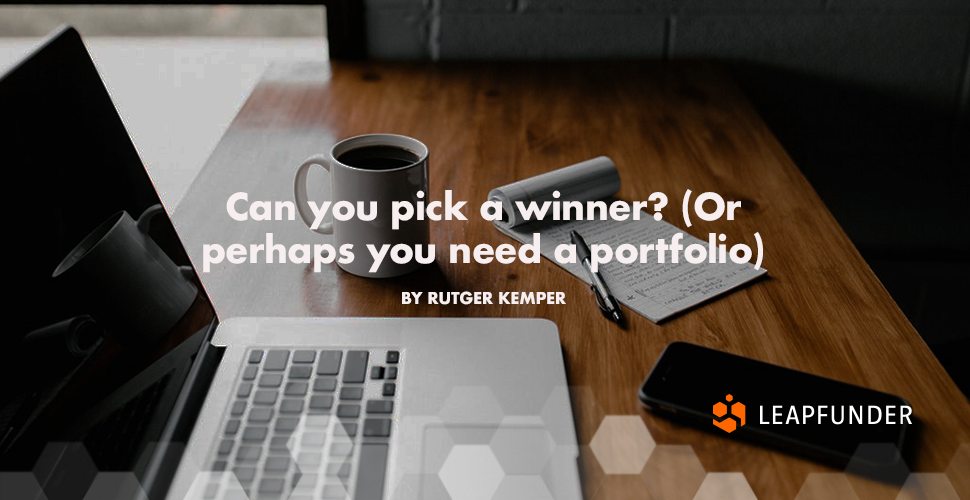 Check out the promising startups currently raising funding: Gearbooker, flowpilot, Ticketing Group & Skytree. Stay tuned for our coming soon rounds: Soulpicks, Discoperi & Hug A Pet.
Happy investing,
Tienko, Rutger, Myrthe, Andrea, Nika & Mark

Skytree's first of a kind process removes CO2 and H2O from indoor car cabins by harnessing life-support technology originally developed at the European Space Agency. A Skytree air purifier enables the full recirculation of internal cabin air which in turn leads to up to 25% extension in electric vehicle range and a significant reduction in pollution allowed into the cabin. Skytree has achieved over €400K of revenue in R&D contracts and paid demonstrations from two global car manufacturers. Visit our round here.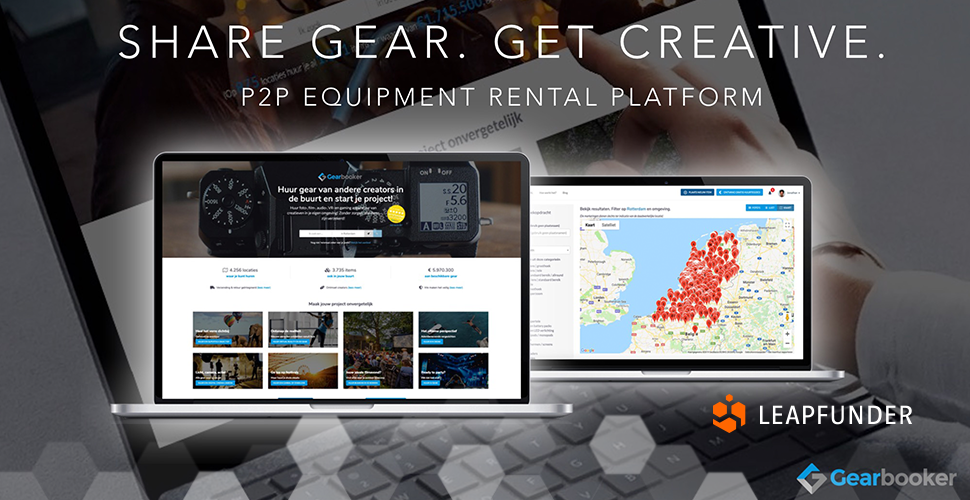 Gearbooker, the P2P marketplace for renting creative equipment, reached its minimum amount in under 2 days, which made our round successful already. However, our mission does not stop here: the goal for this round is to raise €80-100K, out of which we have ~65% for now. What keeps us busy these days? Currently, we are prepping for 2 festivals/events in the film/TV/broadcasting industry in Rotterdam and Amsterdam. That's a great way to interact with our current and future userbase! Also, these are 2 important cities for us, as many of our transactions take place there. Feel free to contact us if you'd like to know more, and don't forget to have a look at our platform. Visit our round here.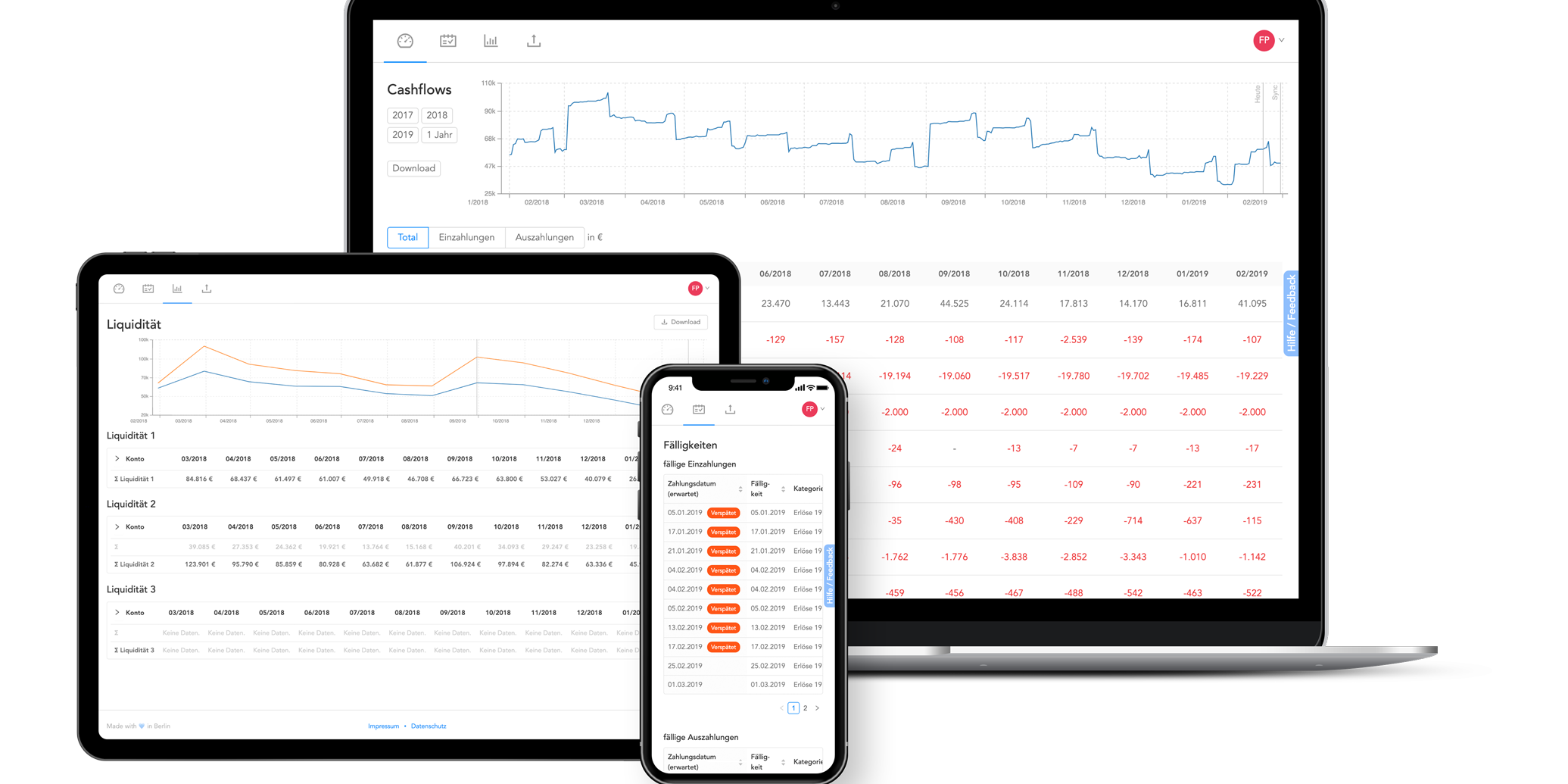 flowpilot is a simple cash flow management tool (SaaS) for the SMBs. It helps them to solve their biggest problem: proper cash flow management. Our customers can detect risks before they become problems and mitigate those risks in just a few clicks within our tool. Our minimum round closed quickly with an investment of €45K. Now just €35K and 39 days to go until our main round closes on June 30th. Soft commitment for additional €55K is already given. Visit our round here.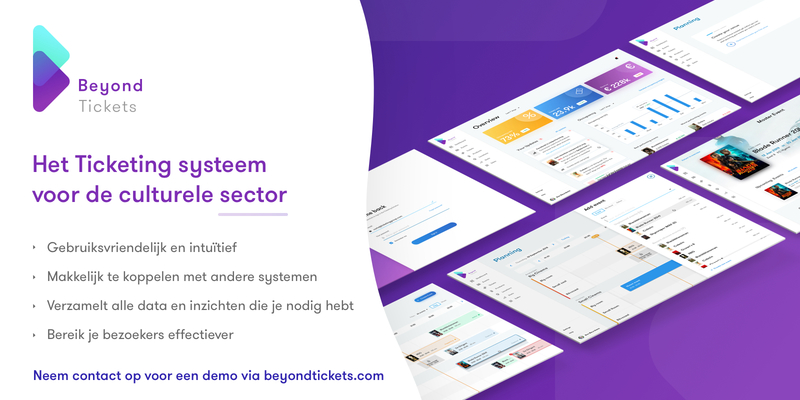 Ticketing Group aims to make culture accessible to everyone, globally, by deploying data-driven initiatives. What a great week we had: our new website is live! This will increase our visibility in the cultural sector and shows our planning and ticketing tool in action. Also, Cultuurticket.nl is officially live and is included in the first radio campaign at Sublime FM, our media partner. We have also secured more partnerships with several big players in the Ticketing Field such as Tiqets which enables us to sell tickets for venues such as the Rijksmuseum, van Gogh Museum, Ann Frank House and many other big venues in the Netherlands. Visit our round here.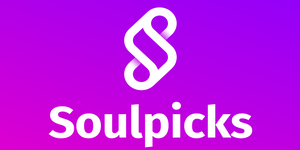 Coming soon: Soulpicks is the latest venture of serial entrepreneur Pascal Ontijd (previously co-founded SnappCar). He brought together an all-star team to work on this global product, already attracting Silicon Valley investors. Learn more.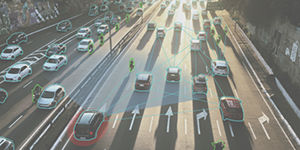 Coming soon: Discoperi is a world-leading startup in the space of Machine Learning and Artificial Intelligence. The company built best-in-class ML/AI neural networks for objects visual recognition and big data analysis. Learn more.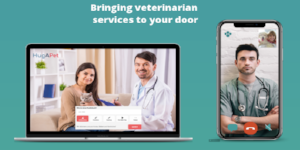 Coming soon: Hug A Pet offers digital veterinary services to customers with a mission to make it stress-free. We are experienced entrepreneurs & veterinarians who want to become the European market leader of the veterinary industry. Learn more.